Last updated on July 30th, 2018 at 04:26 pm
If you are a work from home mom, you might struggle with productivity; particularly when your little ones are home during the day. Summer break, Christmas break, Spring break, all those other random days they have off of school. I mean really, can't we just go to year-round schooling already!
In order to stay productive during these times you need to have a plan! It can feel so overwhelming when you have children at your feet, housework to get done, meals to prepare, and the thousand other things on your to-do list. But fear not my fellow WAHM! There is a way to stay productive when the kids are home without losing your marbles!  


This post may contain affiliate links. Disclosure


How To Stay Productive As A WAHM With Kids At Home
Written by guest writer Keegan Kraemer of TheDailyChangeJar
Get Up Early
I know, this is my least favorite one…but it is a necessary evil.
I am not a morning person! However, I love being able to get some work in before the kids get up and all the chaos ensues. I generally try to schedule work for the morning that requires less distractions, like writing or strategic planning.
But of course, I don't do anything without my cup of coffee in hand!
Set Expectations
We have house rules and chores posted where the kids can easily see them. They know before they can get screen time (especially over the summer) that they need to complete their "work" first. This includes things like reading for 20 minutes, doing something creative or productive for 45 minutes, their daily chores, cleaning their rooms, etc.
Not only does this give them a sense of structure but it also gives me time to get some work done. While they are occupied with their work, I can get things done.
Related: From Mom To Mompreneur
Schedule Playdates
If you know other local WAHMs then see if you can schedule playdates. Either switch off and take each other's kids for blocks of time, or let the kids play together while the both of you work.
This is great for socialization for both your kids and for you. Working from home can be lonely, having another adult around can help to keep you sane!
Speaking Of Time Blocks
Time Block! In order to stay productive as a WAHM you need to schedule your activities and time blocking is a great way to do just that! Time blocking allows you to schedule activities for certain amounts of time and work specifically on those tasks. This works for both large and small tasks.
For example, from 5-7am, Monday through Thursday, before the kids get up in the morning, I will write. Then, the kids are working on their "work" I will spend about 2 hours checking emails, responding to blog comments and other things that time but don't require a lot of brain power. That way if the kids need help with something and I need to step away, it is easier to just jump right back into what I was doing.
Then I also use little chunks of time that I know I will have for smaller tasks. For example, for an hour when my daughter is in dance class Tuesday evenings, I'll be active in Facebook groups or read other blogs and comment on their posts.
There is no set "you need to do this at this time" for time blocking. It will be different for everyone depending upon what you have going on in your life.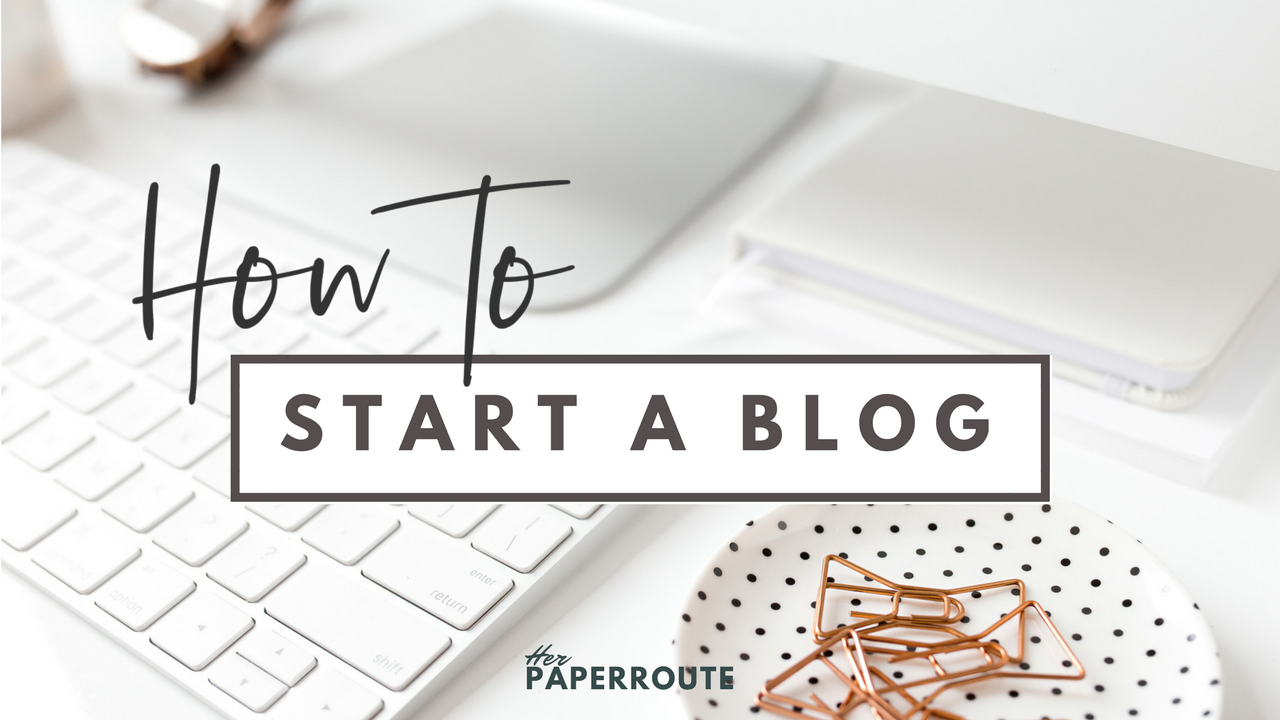 Related: How To Start A Blog & Make Money As A Blogger (Free Course!)
Make A Schedule
This is very similar to time blocking but can include other non-work activities. For example, grocery shopping, doing laundry, making dinner, and all those "other" things that life requires.
I am one of those types of people that if it isn't in my calendar, it's not gonna happen!
Now I'm not that crazy person that schedules EVERYTHING, but I know things like grocery shopping and making the dinner needs to be scheduled otherwise I'll get carried away doing something else and suddenly it's 7 something and everyone is hangry!
Get Dressed!
I pretty much live in yoga pants! I mean, why not, I DO work from home!
However, I have personally found that I am far more productive during the day if I start my day off like I am actually "going" to work. You know, shower, put on a bra, and maybe a little perfume! Doing these activities gets you in the mindset of being productive and getting stuff done!
Related: How To Build A Minimalist Capsule Wardrobe
It can be so easy to fall into the trap of staying in your PJs all day, forgetting to eat then binging on cookies because your starving (I have some experience in this if you can't tell…).